BROKE DOWN PIECE OF MAN
Original Sam & Dave version
---
Ah!

Take a look at me, darling, tell me what you see now
I'm only half the man, baby, that I used to be
Look, since you been gone now life's an empty shell, yeah
Please come back, darling, and make a lonely man well

'Cause I'm just a broke down piece of man
Broke down piece of man without your love, oh yeah

Heartache and misery (come on) walk by my side (da da da da da)
Sadness have got a hold on me (oooh, yeah-yeah) ???
Please give my love (oh yeah) another chance
That's the only way, baby, (alright) that my old ???

'Cause I'm just a broke down piece of man
Broke down piece of man without your love

Nobody else can cure the hurt I got
It's your love I need and I need it a lot, yeah
Please give our love now
Give it just one more chance, now
'Cause that's the only way, baby
Oh, that this old heart of mine can last

'Cause I'm just a broke down piece of man
Broke down piece of man without your love, yeah
Oh baby, oh yeah
Without your love, yeah
---
Info
BROKE DOWN PIECE OF MAN is a song written by Steve Cropper and Joe Shamwell and originally released on Sam & Dave's 1967 album Soul Men (Stax, catalogue # S 725). The above lyrics are for the original Sam & Dave version of BROKE DOWN PIECE OF MAN as released in 1967.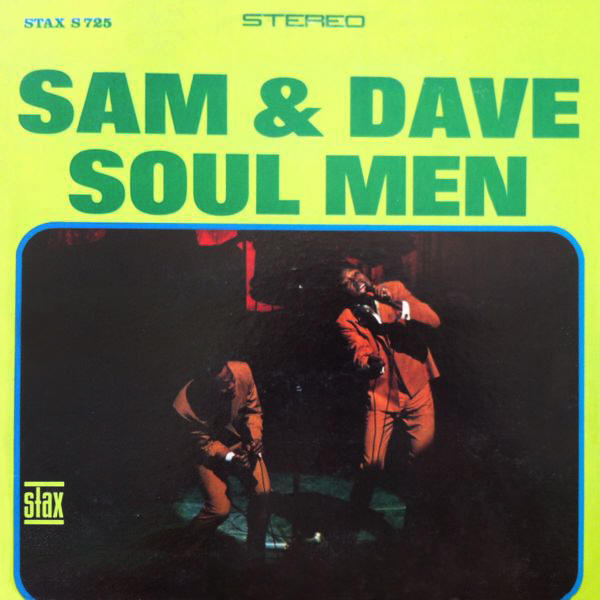 Sam & Dave -- Soul Men (album cover art)
Bruce Springsteen's Version
Bruce Springsteen probably played guitar on Bon Jovi's BROKE DOWN PIECE OF MAN live once, on 31 Jan 1998 in Red Bank, NJ. See the live 31 Jan 1998 version for more details.
Available Versions
List of available versions of BROKE DOWN PIECE OF MAN on this website:
BROKE DOWN PIECE OF MAN [Live 31 Jan 1998 version]
BROKE DOWN PIECE OF MAN [Original Sam & Dave version]
---
Page last updated: 02 Sep 2012