COME TOGETHER
Original The Beatles version
---
Here comes old flat top, he come grooving up slowly
He got Joo Joo eye-ball, he one holy roller
He got hair down to his knee
Got to be a joker, he just do what he please

He wear no shoeshine, he got toe jam football
He got monkey finger, he shoot Coca-Cola
He say, "I know you, you know me"
One thing I can tell you is you got to be free
Come together, right now, over me

He bag production, he got walrus gumboot,
He got O-no side board, he one spinal cracker
He got feet down below his knee
Hold you in his armchair, you can feel his disease
Come together, right now, over me

Right!

Come!

Come

He roller coaster, he got early warning
He got Muddy Water, he one Mojo filter
He say, "one and one and one is three"
Got to be good looking 'cause he so hard to see
Come together, right now, over me

Ah!

Come together, yeah
Come together, yeah
Come together, yeah
Come together, yeah
Come together, yeah
Come together, yeahhh
Come together, yeahhh
Ahhh
Come together, yeah
Come together, yeahhh
[SPOKEN][fades][SPOKEN]
---
Info
COME TOGETHER is a song written by John Lennon (though credited to both him and Paul McCartney) and released on The Beatles' 1969 album Abbey Road. The song was a number one hit in the US and peaked at number four in the UK. In 2004 Rolling Stone magazine placed COME TOGETHER at #202 on its list of "The 500 Greatest Songs Of All Time".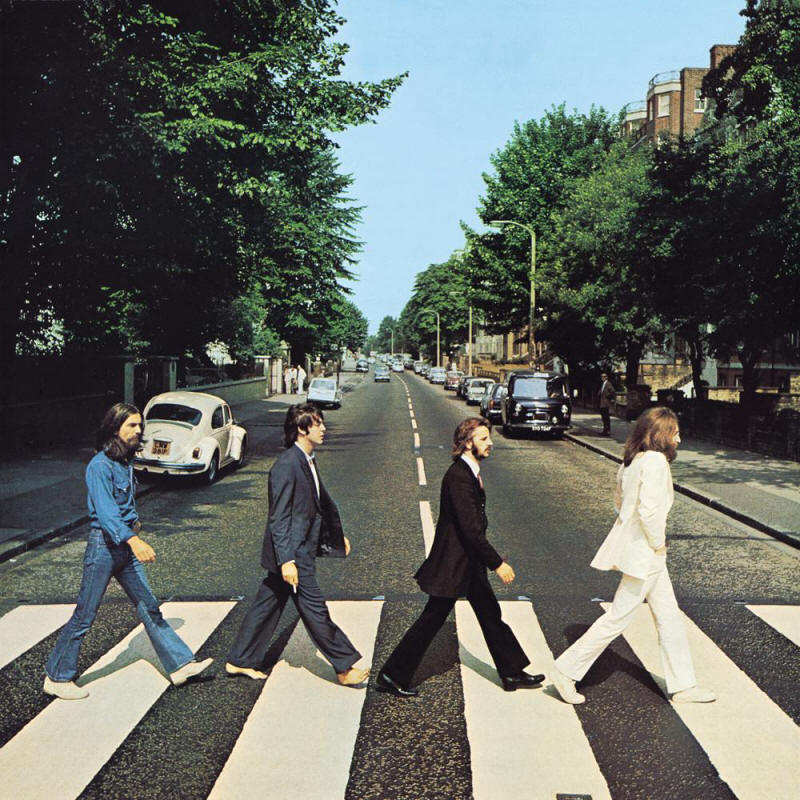 The Beatles -- Abbey Road (album cover art)
Springsteen's Version
Springsteen performed COME TOGETHER with Axl Rose on 20 Jan 1994 during the Rock And Roll Hall Of Fame induction ceremony. See the live 20 Jan 1994 version for more details.
In total, and as far as it's known, Springsteen has performed three tracks from The Beatles' Abbey Road album: COME TOGETHER, HERE COMES THE SUN, and THE END.
Available Versions
List of available versions of COME TOGETHER on this website:
COME TOGETHER [Live 20 Jan 1994 version]
COME TOGETHER [Original The Beatles version]
---
Page last updated: 14 Feb 2012