CRAZY LOVE / TUPELO HONEY
Live 23 Mar 1988 version
---
Love, love love love love, crazy love
Love, love, love, love, crazy love
She give me love, love, love, love, crazy love
She give me love, love, love, love, crazy love

You can take all the tea in China
Put it in a big brown bag for me
Sail it right around the seven oceans
Drop it smack dab in the middle of the deep blue sea

She's as sweet as tupelo honey
She's an angel of the first degree
She's as sweet as tupelo honey
Just like the honey, baby, from the bee

You can take all the tea in China
Put it in a big brown bag for me
Sail it right around the seven oceans
Drop it smack dab in the middle of the deep blue sea

She's as sweet as tupelo honey
She's an angel of the first degree
She's as sweet as tupelo honey
Just like the honey, baby, from the bee

She give me love, love, love, love, crazy love
She give me love, love, love, love, crazy love
She give me love, love, love, love, crazy love
She give me love, love, love, love, crazy love
She give me love, love, love, love, crazy love
She give me love, love, love, love, crazy love

You can take all the tea in China
Put it in a big brown bag for me
Sail it right around the seven oceans
Drop it smack dab in the middle of the deep blue sea

She's as sweet as tupelo honey
She's an angel of the first degree
She's as sweet as tupelo honey
Just like the honey, baby, from the bee

She's as sweet as tupelo honey
She's an angel of the first degree
She's as sweet as tupelo honey
Just like the honey, baby, from the bee
---
CRAZY LOVE and TUPELO HONEY are two songs by Irish singer-songwriter Van Morrison. The first is from his 1970 album Moondance and the second is from his 1971 album Tupelo Honey. The two songs share a similar melody. See Van Morrison's original versions of CRAZY LOVE and TUPELO HONEY.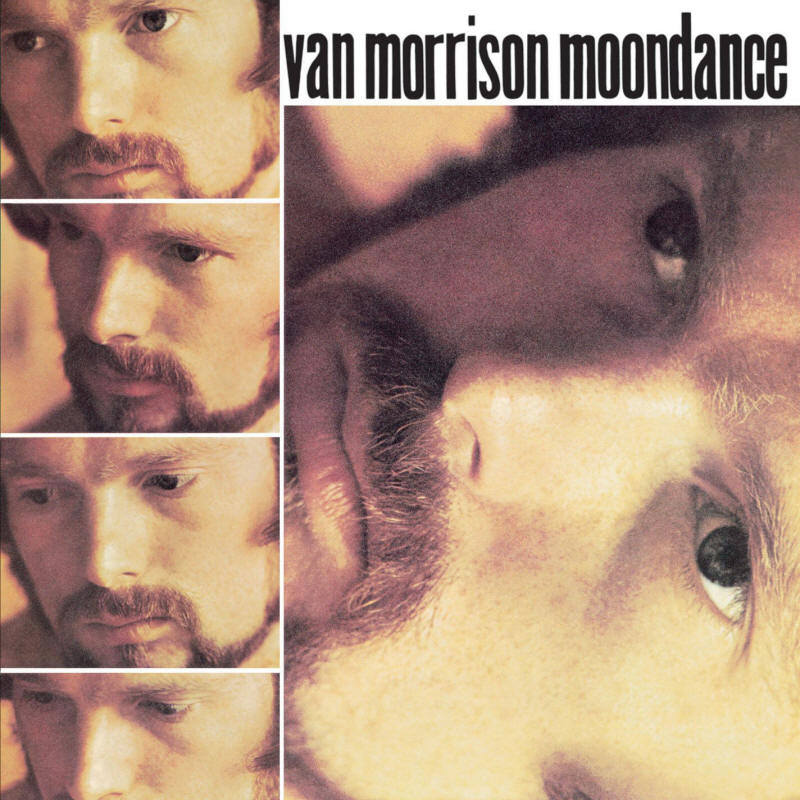 Van Morrison -- Moondance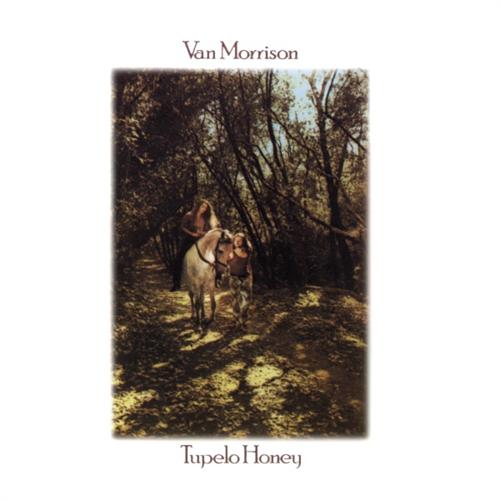 Van Morrison -- Tupelo Honey
Bruce Springsteen sound-checked a medley of the two songs during the Tunnel Of Love tour, three times as far as it's known:
04 Mar 1988 at Dean E. Smith Student Activities Center, Chapel Hill, NC
23 Mar 1988 at The Omni, Atlanta, GA
04 Apr 1988 at Capital Center, Landover, MD
These songs (or the medley) were never played during regular shows, and the above lyrics refer to the 23 Mar 1988 sound-check.
Unfortunately, the lyrics are quite unintelligible and bluffed on the available poor-quality audio from that sound-check, and therefore, the above lyrics might not be 100% accurate. Springsteen uses only the "She give me love..." lines from CRAZY LOVE, and two verses from TUPELO HONEY, repeated 3 times.
Thanks Guglielmo for the help.
Available Versions
List of available versions of CRAZY LOVE / TUPELO HONEY on this website:
CRAZY LOVE / TUPELO HONEY [Live 23 Mar 1988 version]
---
Page last updated: 08 Feb 2007