DON'T BACK DOWN
Home demo
---
Well...
I know you're just running scared, I know you're scared baby
The times got ??? just got ??? down somewhere
If you need a helping hand baby, it might be somewhere I ???
You need a helping hand ??? just stand up, stand up, shout out

Don't back down, don't back down
Don't back down, don't back down
Don't back down, don't back down
Don't back down, don't back down baby

Oh my love [recording cut]
---
Info
The above lyrics are for an acoustic home demo take of DON'T BANCK DOWN recorded, according to Brucebase, at Thrill Hill Recording (Springsteen's home studio) in Colts Neck, NJ, sometime between mid-September 1981 and May 1982. This is an incomplete work-in-progress take. It shares some lyrics with studio version 10.
Bootleg Releases
This home demo version of DON'T BANCK DOWN can be found on the Castaway (Classics Limited) [track 09] bootleg. The song is wrongly titled "Goin' Back" on the bootleg's artwork.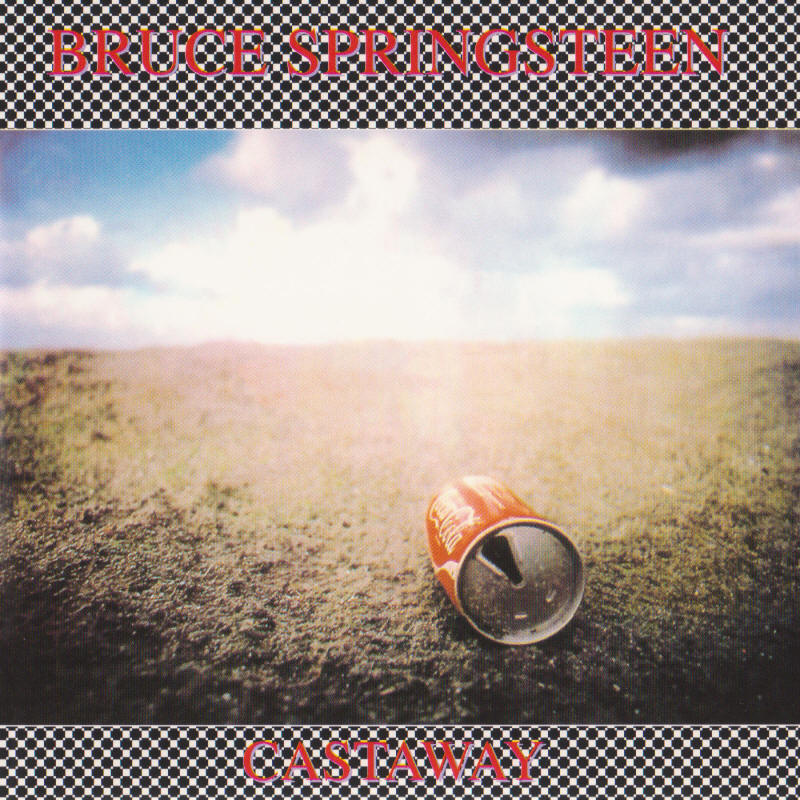 Bruce Springsteen -- Castaway (Classics Limited)
REQUEST
The above lyrics may not be 100% correct. If you have any corrections, additions, or comments, please contact me via the below form or by email: . You will be credited. Thanks in advance.
Available Versions
List of available versions of DON'T BACK DOWN on this website:
DON'T BACK DOWN [Studio version 1]
DON'T BACK DOWN [Studio version 2]
DON'T BACK DOWN [Studio version 3]
DON'T BACK DOWN [Studio version 4]
DON'T BACK DOWN [Studio version 5]
DON'T BACK DOWN [Studio version 6]
DON'T BACK DOWN [Studio version 7]
DON'T BACK DOWN [Studio version 8]
DON'T BACK DOWN [Studio version 9]
DON'T BACK DOWN [Studio version 10]
DON'T BACK DOWN [Studio version 11]
DON'T BACK DOWN [Home demo]
---
Page last updated: 31 Dec 2015