FADE TO BLACK
Acoustic demo #3
---
Sunday, near the phone
Turn out the lights before morning comes
Fade to black, baby, fade to black
Fade to black, baby, fade to black
Fade to black, baby, fade to black
Fade to black

You and me, our love won't die
You can pull, or
Fade to black, baby, fade to black
Fade to black
---
Info
FADE TO BLACK is an unreleased song written by Bruce Springsteen. See acoustic demo #1 for more details.
The above lyrics are for an acoustic home demo of FADE TO BLACK recorded sometime between mid-September 1981 and May 1982 at Thrill Hill Recording (Springsteen's home studio) in Colts Neck, NJ. This version is very short and is mainly the title repeated over and over. It can be found on The Lost Masters Vol. 10 (Labour Of Love) bootleg.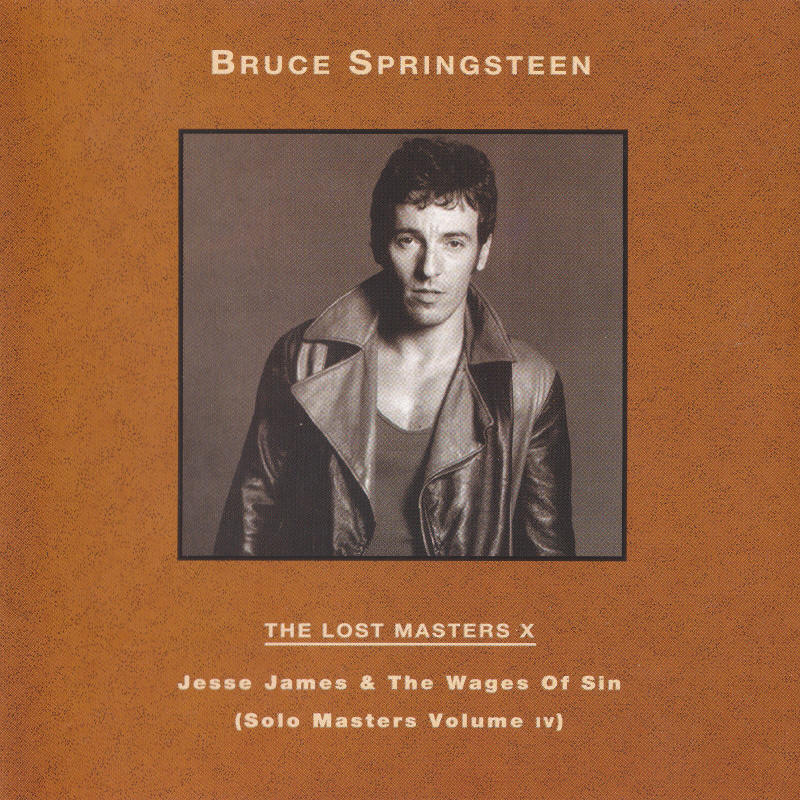 Bruce Springsteen -- The Lost Masters Vol. 10 (Labour Of Love)
Credits
Thanks Jake (ol'catfishinthelake at BTX and Greasy Lake) for the lyrics help.
Request
Some of the above lyrics might be guessed or not correct, and they are open for revisions and corrections. If you can assist, or if have any additions or comments, please contact me via the below form or by email: . You will be credited. Thanks in advance.
Available Versions
List of available versions of FADE TO BLACK on this website:
FADE TO BLACK [Acoustic demo #1]
FADE TO BLACK [Acoustic demo #2]
FADE TO BLACK [Acoustic demo #3]
FADE TO BLACK [Acoustic demo #4]
---
Page last updated: 26 Jan 2013