FOXY LADY
Original The Jimi Hendrix Experience version
---
(Foxy)
(Foxy)

You know you're a cute little heartbreaker, ha!
(Foxy)
Yeah
And you know you're a sweet little love maker, ha!
(Foxy)

I wanna take you home, uheh, yeah
I won't do you no harm, no, ha
You've got to be all mine, all mine
Ooh, foxy lady
Yeah
(Foxy)
(Foxy)

Now uh, I see you, heh, on down on the scene
Oh foxy
You make me wanna get up and uh, scream
(Foxy)
Ah, baby listen now
I've made up my mind, yeah
I'm tired of wasting all my precious time
You got to be all mine, all mine
Foxy lady
Here I come
(Foxy)
(Foxy)
(Foxy)
(Foxy)

Yeah, I'm gonna take you home, uheh
I won't do you no harm, no
You got to be all mine, all mine
Foxy lady
Here I come baby, I'm coming to get you

Oh!
(Foxy) foxy lady, yeah yeah
Ooh, you look so good
(Foxy) foxy
Oh yeah
(Foxy) ooh foxy
Yeah (foxy)
Get it, foxy
You make me feel like uh, feel like sayin'
(Foxy) foxy
Of yeah (foxy)
Foxy (foxy) lady
Foxy lady
---
Info
FOXY LADY is a song written by Jimi Hendrix and released by The Jimi Hendrix Experience on their 1967 album Are You Experienced.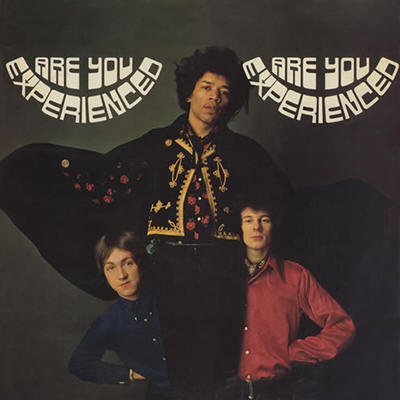 The Jimi Hendrix Experience -- Are You Experienced

LP - Track Record (612 001) - UK, 1967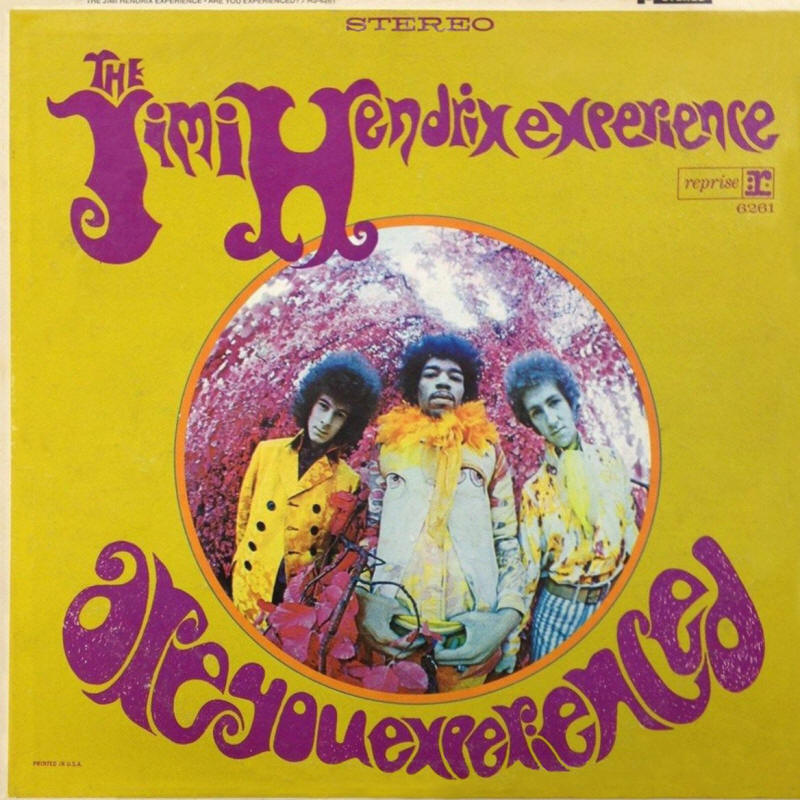 The Jimi Hendrix Experience -- Are You Experienced

LP - Reprise Records (RS 6261) - USA, 1967

The above lyrics are for the original The Jimi Hendrix Experience version of FOXY LADY as released in 1967.
Springsteen's Version
Bruce Springsteen, along with fellow Earth band members John Graham and Michael Burke, entered Ocean County College in Toms River, NJ, in September 1968. According to Brucebase, Earth is believed to have performed several times at Ocean County College during the September to December 1968 period. A Bruce Springsteen handwritten notebook sheet (see scan below), titled "Earth" and containing the titles of 26 covers, is believed to be a list of songs performed by Earth at Ocean County College. The document is likely to have been created by Springsteen in September or October 1968. The amount of tracks displayed, their sequencing, plus the header and numbering notation by Springsteen, all point to this as being an inventory of Earth's live repertoire of cover material. The Jimi Hendrix Experience's FOXY LADY is among the songs listed.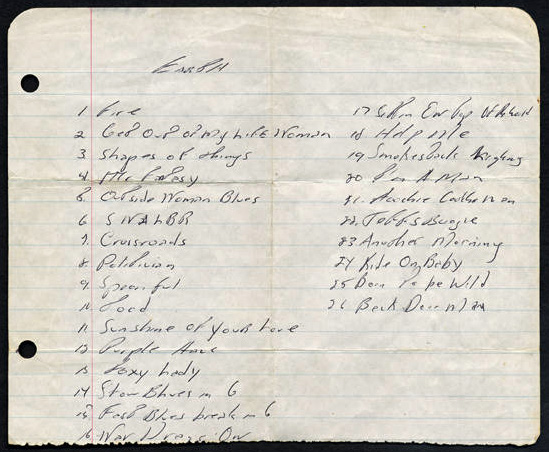 Bruce Springsteen handwritten song list from September or October 1968
Available Versions
List of available versions of FOXY LADY on this website:
FOXY LADY [Original The Jimi Hendrix Experience version]
---
Page last updated: 17 Jun 2015