HERE COMES THE SUN
Original The Beatles version
---
Here comes the sun, doo doo doo doo
Here comes the sun, and I say it's all right

Little darling, it's been a long cold lonely winter
Little darling, it feels like years since it's been here
Here comes the sun, doo doo doo doo
Here comes the sun, and I say it's all right

Little darling, the smiles returning to the faces
Little darling, it seems like years since it's been here
Here comes the sun
Here comes the sun, and I say it's all right

Sun, sun, sun, here it comes
Sun, sun, sun, here it comes
Sun, sun, sun, here it comes
Sun, sun, sun, here it comes
Sun, sun, sun, here it comes

Little darling, I feel that ice is slowly melting
Little darling, it seems like years since it's been clear
Here comes the sun
Here comes the sun, and I say it's all right
Here comes the sun, doo doo doo doo
Here comes the sun, it's all right
It's all right
---
Info
HERE COMES THE SUN is a song written by George Harrison and released on The Beatles' 1969 album Abbey Road.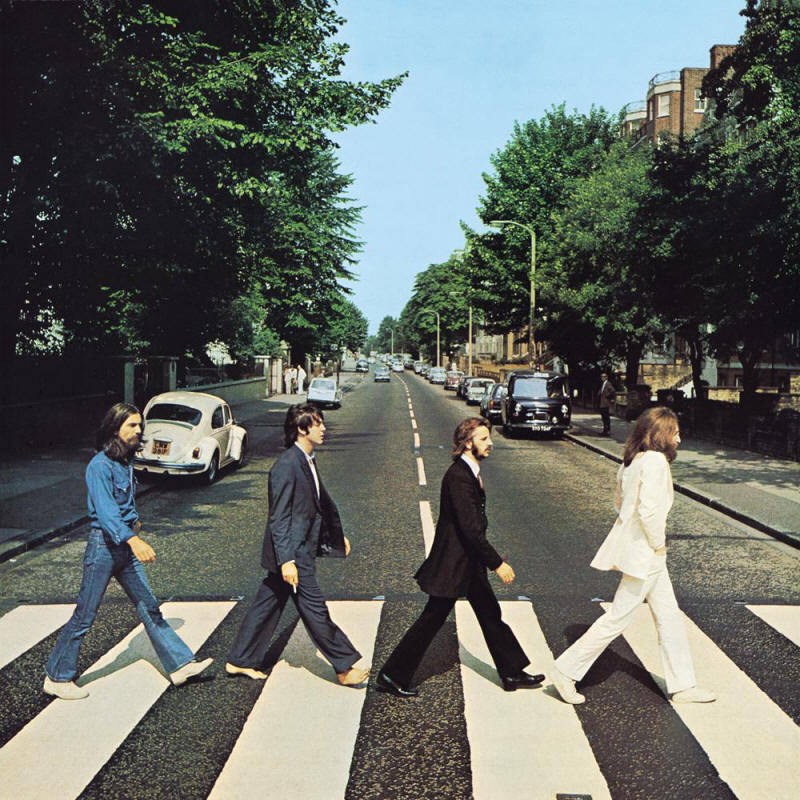 The Beatles -- Abbey Road (album cover art)
Springsteen's Version
HERE COMES THE SUN was performed during the 2001 Asbury Park holiday shows. See the live 08 Dec 2001 version for more details.
In total, and as far as it's known, Springsteen has performed three tracks from The Beatles' Abbey Road album: COME TOGETHER, HERE COMES THE SUN, and THE END.
Available Versions
List of available versions of HERE COMES THE SUN on this website:
HERE COMES THE SUN [Live 08 Dec 2001 version]
HERE COMES THE SUN [Original The Beatles version]
---
Page last updated: 14 Feb 2012