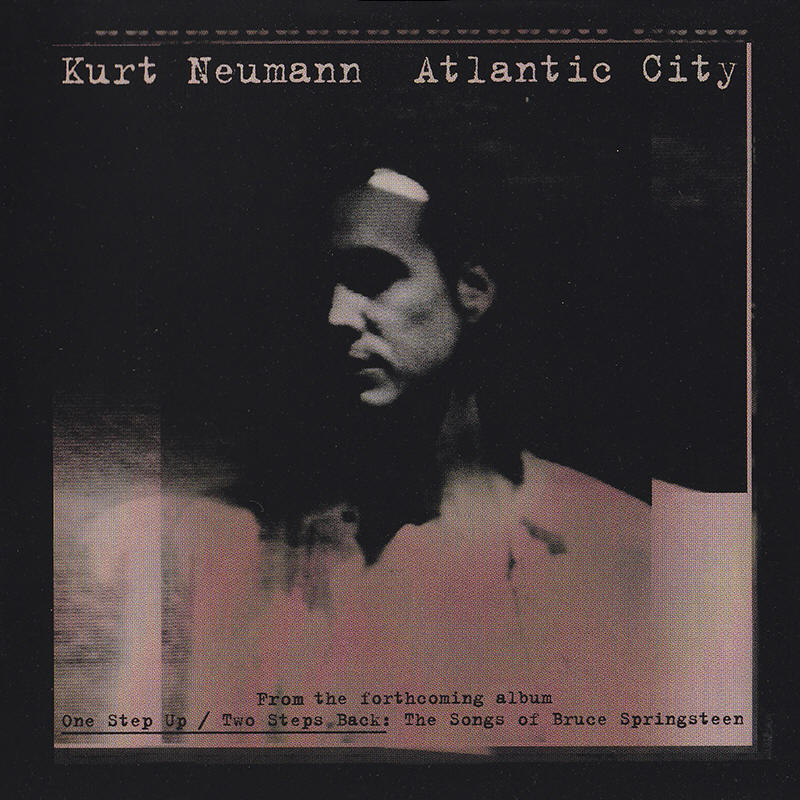 Various artists -- Atlantic City

CD EP - The Right Stuff (72438-58671-2-5) - USA, 1997

This is the first of two 5-track EPs released from the One Step Up / Two Steps Back: The Songs Of Bruce Springsteen various artists tribute album. I WISH I WERE BLIND is one of the four non-album bonus tracks included on this EP. The song is performed by The Yell Leaders.