JOY
Original Lucinda Williams version
---
I don't want you anymore, 'cause you took my joy
I don't want you anymore, you took my joy
You took my joy, I want it back
You took my joy, I want it back

I'm gonna go to West Memphis and look for my joy
Go to West Memphis and look for my joy
Maybe in West Memphis I'll find my joy
Maybe in West Memphis I'll find my joy

I'm gonna go to Slidell and look for my joy
Go to Slidell and look for my joy
Maybe in Slidell I'll find my joy
Maybe in Slidell I'll find my joy

[Instrumental break]

You got no right to take my joy, I want it back
You got no right to take my joy, I want it back
You took my joy, I want it back
You took my joy, I want it back

I'm gonna go to West Memphis and look for my joy
Go to West Memphis and look for my joy
Maybe in West Memphis I'll find my joy
Maybe in West Memphis I'll find my joy

I'm gonna go to Slidell and look for my joy
Go to Slidell and look for my joy
Maybe in Slidell I'll find my joy
Maybe in Slidell I'll find my joy

[Instrumental break]

I don't want you anymore, 'cause you took my joy
I don't want you anymore, you took my joy
You took my joy, I want it back
You took my joy, I want it back
You took my joy, I want it back
You took my joy, I want it back

[Instrumental break]

I'm gonna go to West Memphis
I'm gonna go to Slidell
---
Info
JOY is a song probably written by Lucinda Williams and released on her 1998 album Car Wheels On A Gravel Road. The above lyrics are for the original Lucinda Williams version of JOY as released in 1998.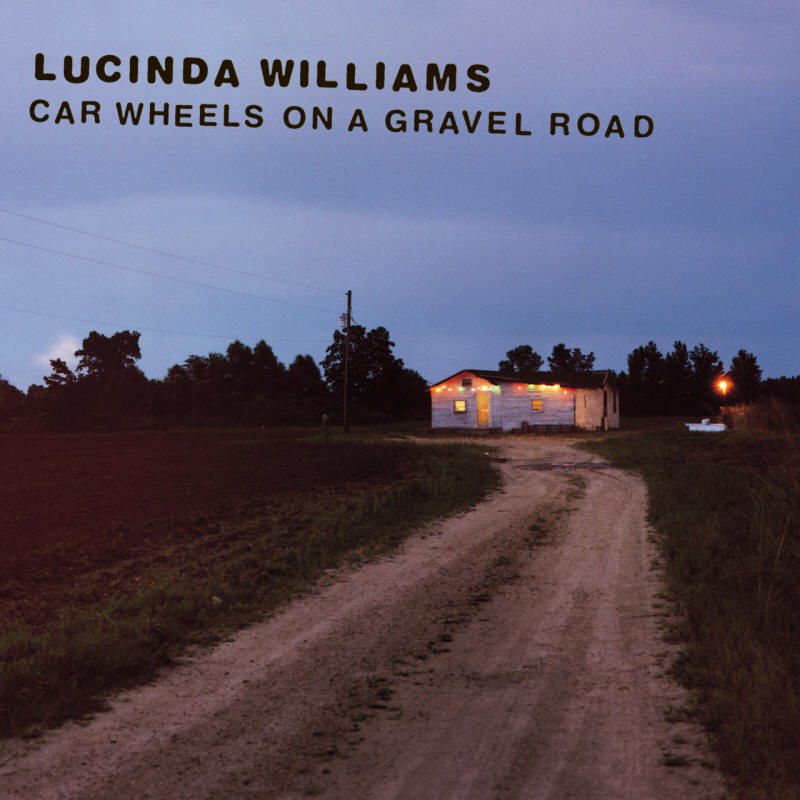 Lucinda Williams -- Car Wheels On A Gravel Road

CD - Mercury (314 558 338-2) - USA, 1998

Bruce Springsteen's Version
Bruce Springsteen covered JOY live only once in 2006, with Lucinda Williams, during a guest appearance at a concert of hers. See the live 10 Nov 2006 version for more details.
Available Versions
List of available versions of JOY on this website:
JOY [Live 10 Nov 2006 version]
JOY [Original Lucinda Williams version]
---
Page last updated: 07 May 2016