LAST TO DIE
Pet Shop Boys' cover version
---
We took the highway till the road went black
We marked Truth Or Consequences on our map
A voice drifted up from the radio
Some other voice from long ago

Who'll be the last to die for a mistake
The last to die for a mistake
Whose blood will spill, whose heart will break
Who'll be the last to die for a mistake

The kids asleep in the backseat
We're just counting miles, you and me
We don't measure the blood we've drawn anymore
We just stack the bodies outside the door

Who'll be the last to die for our mistakes
The last to die for our mistakes
Whose blood will spill, whose heart will break
Who'll be the last to die for our mistakes

(La la la...)
(La la la...)
(La la la...)
(La la la...)

The sun it sets in flames as the city burns
Another day gone down as the evening turns
And I hold you here in my heart
As things fall apart

A downtown window flushed with light
And faces of the dead at five
I see her martyr's silent eyes
Petition the drivers as we pass by

Who'll be the last to die for our mistakes
The last to die for our mistakes
Whose blood will spill, whose heart will break
Who'll be the last to die

Who'll be the last to die for our mistakes
The last to die for our mistakes
Tyrants and kings both meet the same fate
Strung up at your city gates
Who'll be the last to die for our mistakes

(La la la...)
(La la la...)
(La la la...)
(La la la...)
---
Info
The above lyrics are for the Pet Shop Boys' cover version of LAST TO DIE. The song was released their 2013 album Electric. It's the only cover on the album.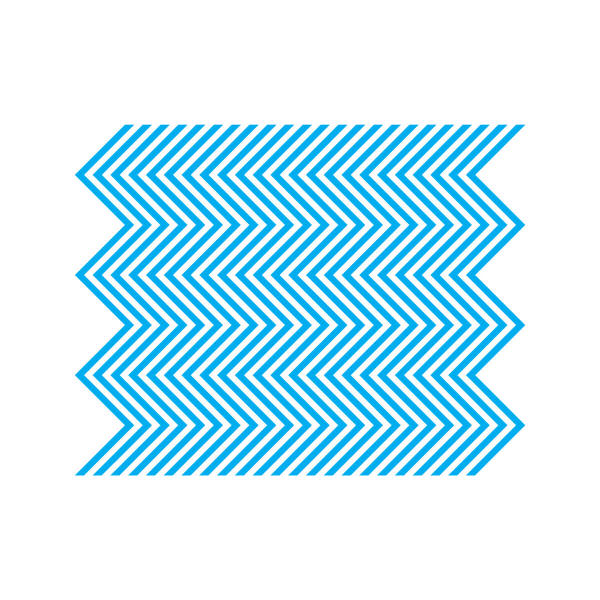 Pet Shop Boys -- Electric

CD - X2 (0003 CD1) - Europe, 2013
2xLP - X2 (0003 VL1) - USA, 2013
CD - X2 (0003 CD1) - USA, 2013
2xLP - X2 (0003 VL1) - USA, 2013
Electric was released worldwide on 15 Jul 2013. Pet Shop Boys gave their rendition of LAST TO DIE its world premiere at their 22 Mar 2013 concert in Veracruz, Mexico. The group are known to have been working on the song since as early as September 2011.
The Bruce Springsteen song is titled "Last To Die" and is copyrighted under that title (registration no. PA0001639578), but Pet Shop Boys released it under the title "The Last To Die".
Neil Tennant of the band explained to Spin magazine why they chose to record LAST TO DIE. "My favorite records by Bruce Springsteen are pop records: 'Dancing In The Dark,' 'Tunnel Of Love,' 'Streets Of Philadelphia.' I think the cover we've done of the Bruce Springsteen song on this album makes it into a pop song," he said. "But we haven't changed it any way at all. It's just done in a pop style rather than his E Street Band style. We could do a lot of Bruce Springsteen – not that we will. They're very powerfully written songs with good melodies and quite simple chord changes, more simple than our chord changes, so they take to the electronic treatment." It has also been reported that Neil Tennant and Chris Lowe decided to cover LAST TO DIE after Chris's sister, Victoria, brought it to their attention.
Credits
Thanks Alberto for the tip about the Pet Shop Boys cover of LAST TO DIE.
Available Versions
List of available versions of LAST TO DIE on this website:
LAST TO DIE [Album version]
LAST TO DIE [Live 28 Sep 2007 (morning) version]
LAST TO DIE [Pet Shop Boys' cover version]
---
Page last updated: 26 Sep 2013