MEETING ACROSS THE RIVER
Album version
---
Hey Eddie, can you lend me a few bucks
And tonight can you get us a ride
Gotta make it through the tunnel
Got a meeting with a man on the other side

Hey Eddie, this guy, he's the real thing
So if you want to come along
You gotta promise you won't say anything
'Cause this guy don't dance
And the word's been passed this is our last chance

We gotta stay cool tonight, Eddie
'Cause man, we got ourselves out on that line
And if we blow this one
They ain't gonna be looking for just me this time

And all we gotta do is hold up our end
Here stuff this in your pocket
It'll look like you're carrying a friend
And remember, just don't smile
Change your shirt, 'cause tonight we got style

Well Cherry says she's gonna walk
'Cause she found out I took her radio and hocked it
But Eddie, man, she don't understand
That two grand's practically sitting here in my pocket

And tonight's gonna be everything that I said
And when I walk through that door
I'm just gonna throw that money on the bed
She'll see this time I wasn't just talking
Then I'm gonna go out walking

Hey Eddie, can you catch us a ride?
---
PAGE UNDER CONSTRUCTION
Info
MEETING ACROSS THE RIVER is a song written by Bruce Springsteen and released on his 1975 album Born To Run. The above lyrics are for Springsteen's album version of MEETING ACROSS THE RIVER as released in 1975.
Composition and Recording
SECTION NOT YET COMPLETED
Born To Run
The Born To Run recording sessions can be divided into two phases: the 1974 sessions and the 1975 sessions. The first phase consisted of scattered sessions conducted between May and October 1974 at 914 Sound Studios in Blauvelt, NY, while Springsteen and the band were still in the midst of The Wild, The Innocent, & The E Street Shuffle Tour. When the lengthy tour came to an end in March 1975, the recording sessions continued at The Record Plant in New York City, NY, in March 1975 and lasted till July. 914 Sound Studios was Mike Appel's studio of choice, but The Record Plant was advised by Springsteen's friend and future manager Jon Landau. All tracks on the Born To Run album, except the title track, were recorded during these Mar-Jul 1975 sessions.
Born To Run was commercially released on Columbia Records 01 Sep 1975. Note that a small quantity of blank label, advanced promo copies (known as the "Script Covers") were issued to VIPs on or around 12 Aug 1975, and normal promo copies were sent to radio stations on or around 24 Aug 1975. The album peaked at #3 on the U.S. Billboard 200. It also reached #36 on the UK Album Chart. The album re-entered the Billboard 200 in the eighties, reaching #66 in 1980 and #101 in 1985. The 30th anniversary reissue reached #18 in 2005.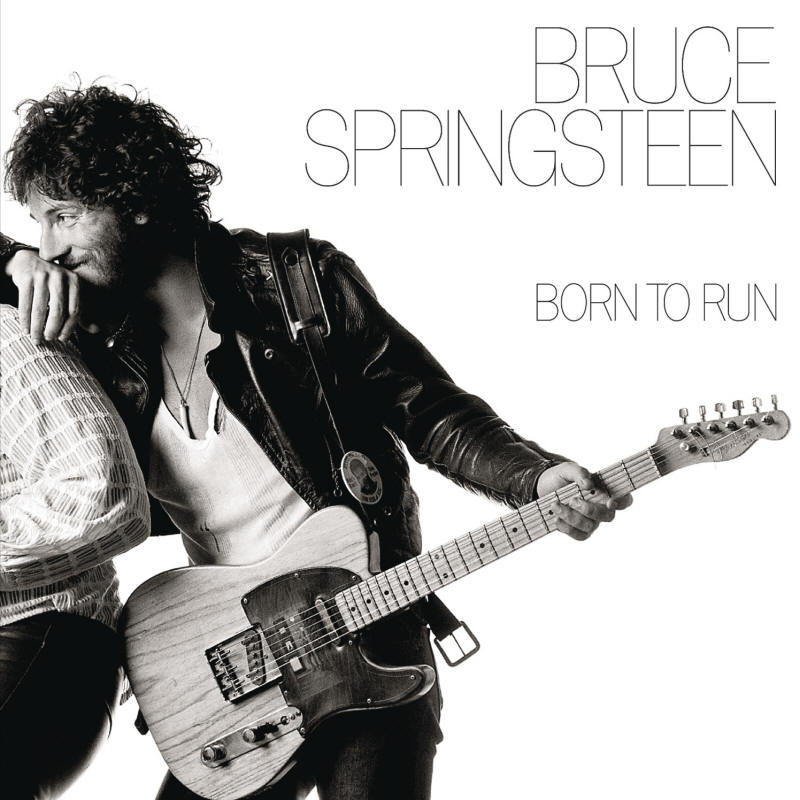 Bruce Springsteen -- Born To Run
The album features 8 new Springsteen compositions and clocks at 39:26. It is produced by Bruce Springsteen, Mike Appel, and Jon Landau.
Side 1 (vinyl LP format):
Side 2 (vinyl LP format):
Other Official Releases
SECTION NOT YET COMPLETED
Live History
SECTION NOT YET COMPLETED
Covers
SECTION NOT YET COMPLETED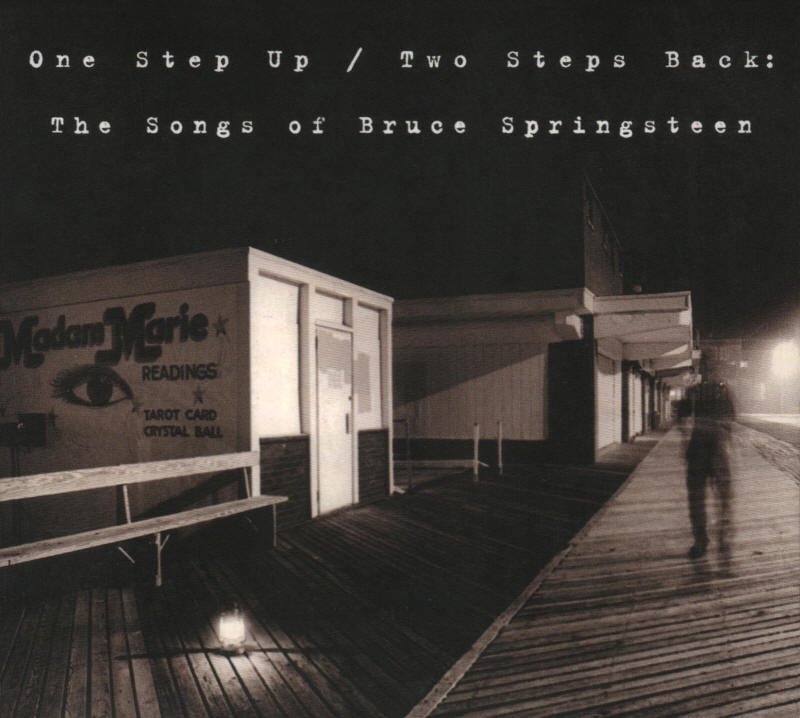 Various artists -- One Step Up / Two Steps Back: The Songs Of Bruce Springsteen

2xCD - The Right Stuff (7243 8 59780 2 9) - USA, 1997
2xCD - EMI (TOCP-50377/8) - Japan, 1997

This is a Bruce Springsteen tribute album. Disc 1 was reissued in 2000 as The Songs Of Bruce Springsteen. MEETING ACROSS THE RIVER is performed by Syd Straw.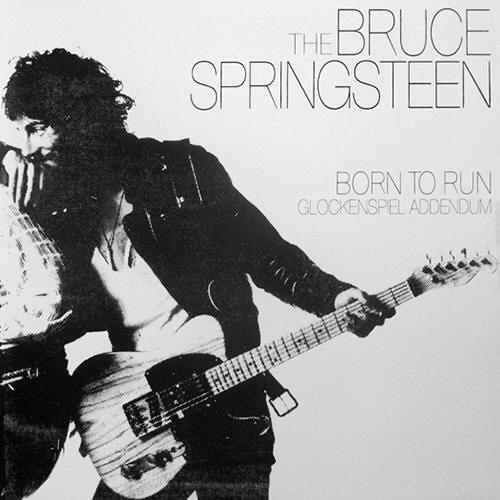 Cory Arcangel -- The Bruce Springsteen Born To Run Glockenspiel Addendum

12" EP - no label (GA001) - USA, 2006

Contains glockenspiel arrangements of five songs from Bruce Springsteen's Born To Run.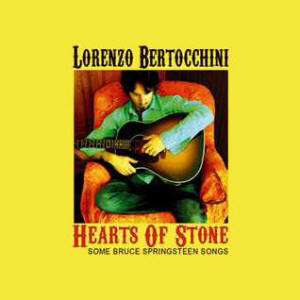 Lorenzo Bertocchini -- Hearts Of Stone: Some Bruce Springsteen Songs

CD - no label (GOMB 16) - Italy, 2009

This is a Bruce Springsteen tribute album.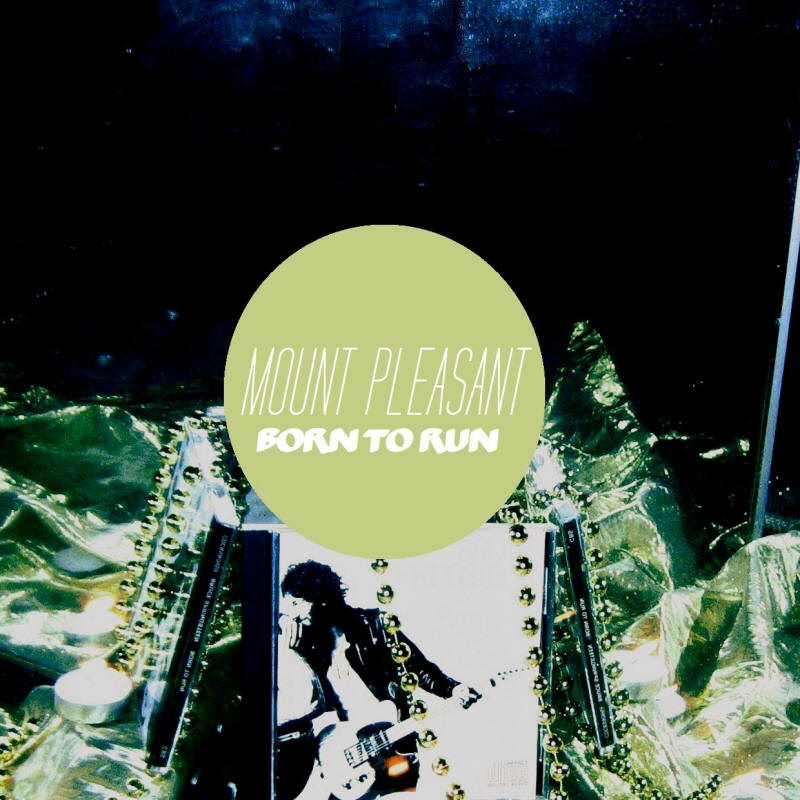 Mount Pleasant -- Born To Run

Digital album - no label (no catalog number) - New New Zealand, 2010

This is a free download-only digital Bruce Springsteen tribute album.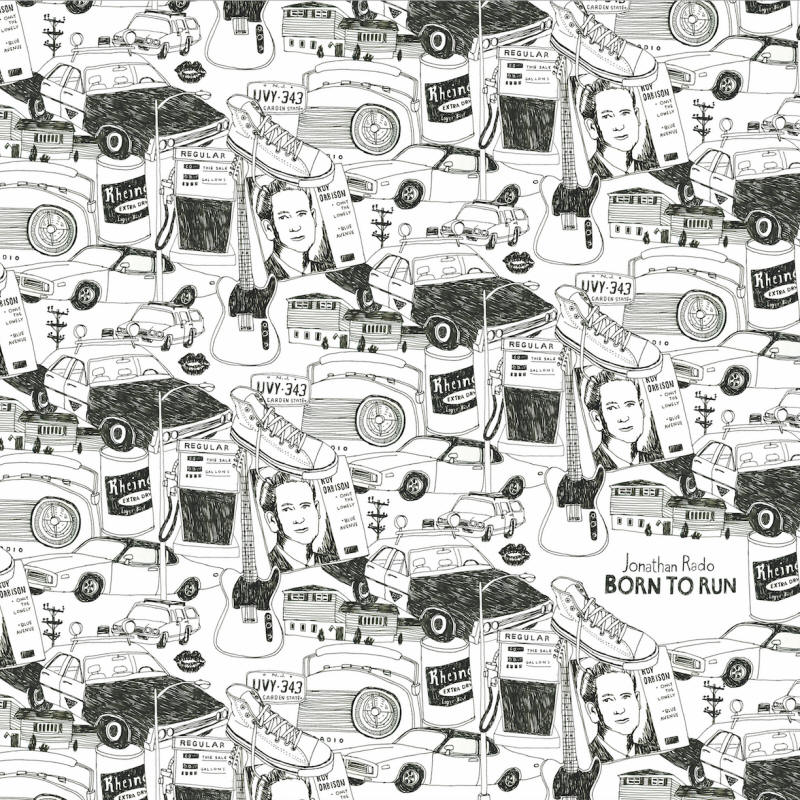 Jonathan Rado -- Born To Run

LP - Sounds Delicious (SD002) - USA, 2017

This is a Bruce Springsteen tribute album.
Available Versions
List of available versions of MEETING ACROSS THE RIVER on this website:
MEETING ACROSS THE RIVER [Album version]
---
Page last updated: 21 Mar 2014