PONY BOY
Album version
---
Pony boy, pony boy, won't you be my pony boy
Giddy-up giddy-up giddy-up whoa, my pony boy

Ride with me, ride with me, won't you take a ride with me
Underneath the starry sky, my pony boy

Over the hills and through the trees we'll go riding you and me
Giddy-up giddy-up giddy-away, my pony boy

Pony boy, pony boy, won't you be my pony boy
Giddy-up giddy-up giddy-up whoa, my pony boy

Down into the valley deep, 'neath the eaves we will sleep
Sky of dreams up above, my pony boy

Pony boy, pony boy, won't you be my pony boy
Giddy-up giddy-up giddy-up whoa, my pony boy

Pony boy, pony boy, won't you be my pony boy
Giddy-up giddy-up giddy-up whoa, my pony boy
---
Info
PONY BOY is a song co-written by Bruce Springsteen and released on his 1992 album Human Touch. The above lyrics are for Bruce Springsteen's album version of PONY BOY as released in 1992.
Composition and Recording
PONY BOY is a modified version of the traditional song MY PONY BOY. Springsteen is credited for arrangement and additional lyrics. The song also features Patti Scialfa on harmony vocals.
PONY BOY was recorded sometime between June and September 1990 at Thrill Hill West, Springsteen's home studio in Los Angeles, CA. The song was originally recorded for the upcoming charity various artists album For Our Children, but Springsteen replaced it at the last minute with a cover of Nancy Cassidy's CHICKEN LIPS AND LIZARD HIPS and instead released PONY BOY on Human Touch. According to Brucebase, another version, without Patti Scialfa on harmony vocals, was also recorded but does not circulate.
Human Touch
COMING SOON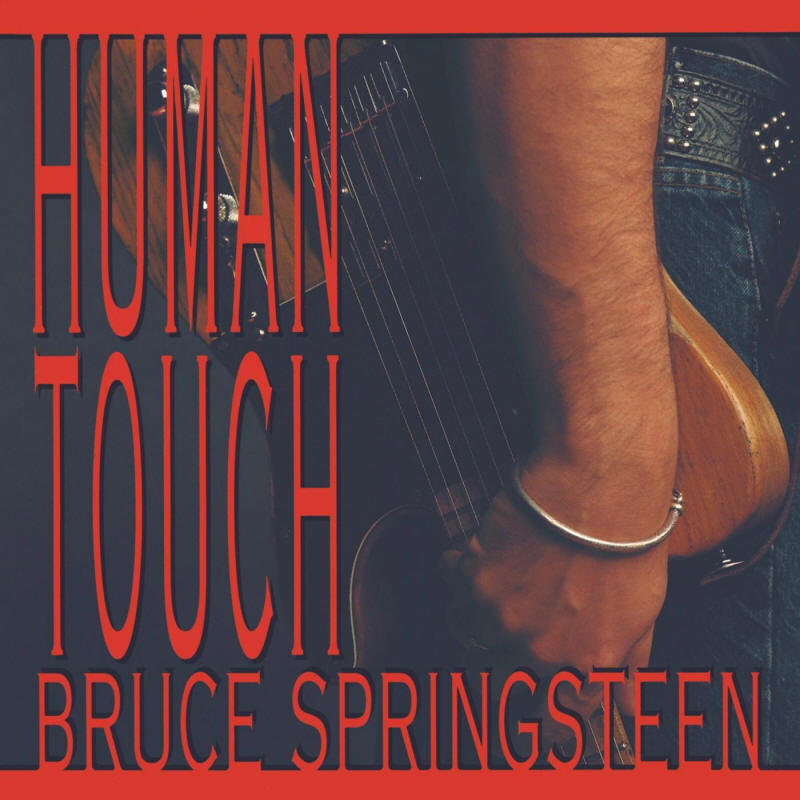 Bruce Springsteen -- Human Touch
Human Touch features 14 tracks and clocks at 58:49.
CROSS MY HEART
WITH EVERY WISH
REAL WORLD
ALL OR NOTHIN' AT ALL
THE LONG GOODBYE
REAL MAN
Live History
PONY BOY was performed twice during World Tour 1992-1993 (104 dates, June 1992 to June 1993). On this tour, the song was played in a mainly solo acoustic guitar arrangement. See both versions for more details.
PONY BOY was performed once during The Ghost Of Tom Joad Solo Acoustic Tour (128 dates, November 1995 to May 1997), on 27 Apr 1996 in London, England. The song was played in a solo acoustic guitar arrangement.
PONY BOY was sound-checked prior to the 21 Nov 2005 show in Trenton, NJ, (as far as it's known) but it was not performed on any of the Devils & Dust Solo Acoustic Tour's regular shows. On 16 Jul 2005 in Albany, NY, Springsteen sang a snippet of PONY BOY during the spoken introducing to LONG TIME COMIN'.
Covers
A few artists have recorded and released Bruce Springsteen's PONY BOY.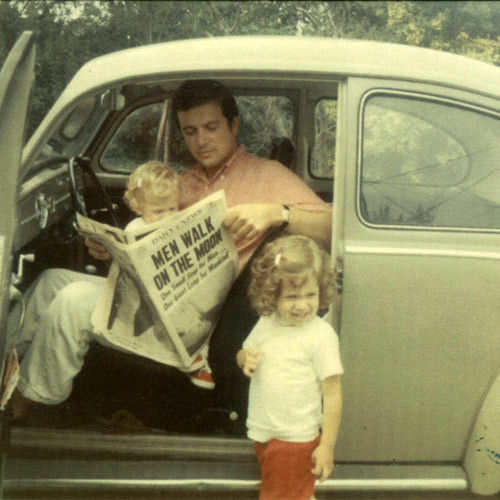 Elizabeth Mitchell -- You Are My Flower

CD - Last Affair Records (LAR 000) - USA, 1999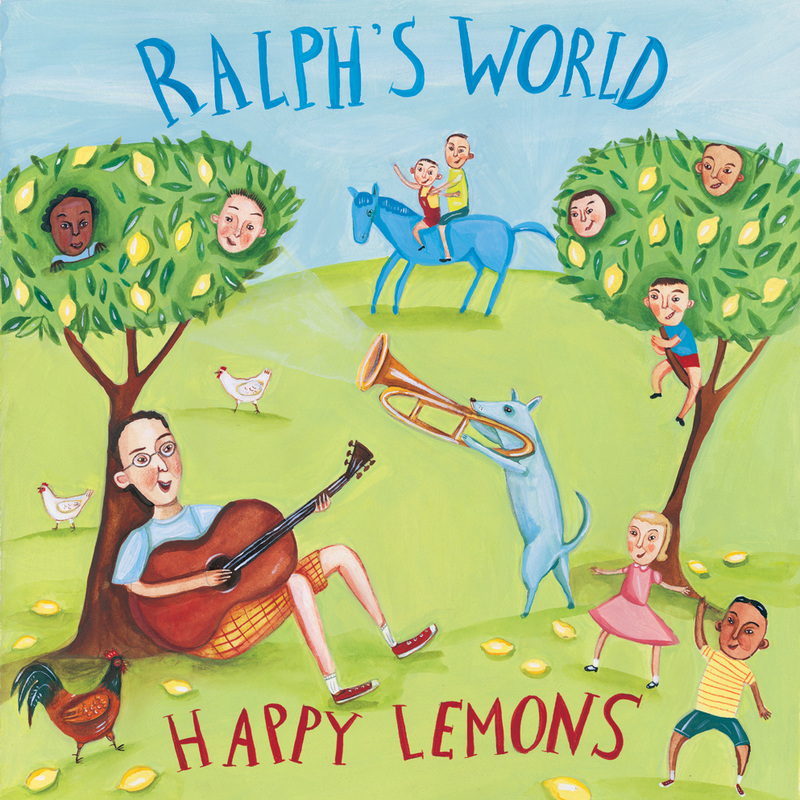 Ralph's World -- Happy Lemons

CD - Minty Fresh (3-70044) - USA, 2002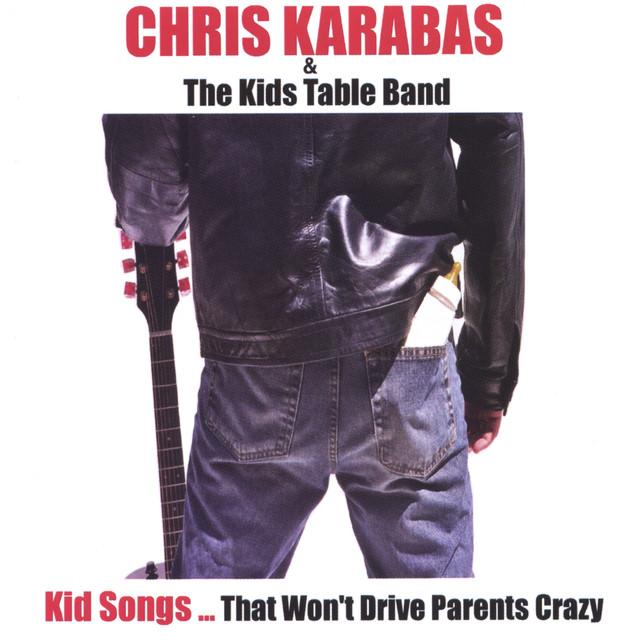 Chris Karabas & The Kids Table Band -- Kids Songs... That Won't Drive Parents Crazy

CD - no label (no catalog number) - USA, 2004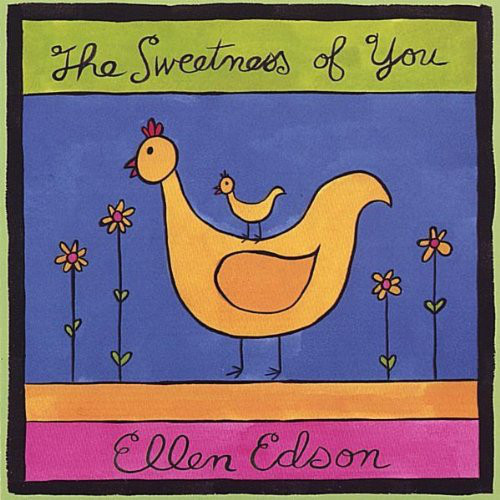 Ellen Edson -- The Sweetness Of You

CD - Freeclyde Music (FCM CD002) - USA, 2007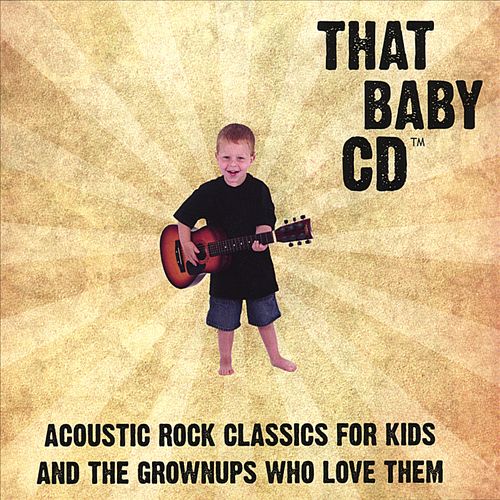 The Schneiderman Sisters and Friends -- That Baby CD

CD - OyBaby (unknown catalog number) - USA, 2007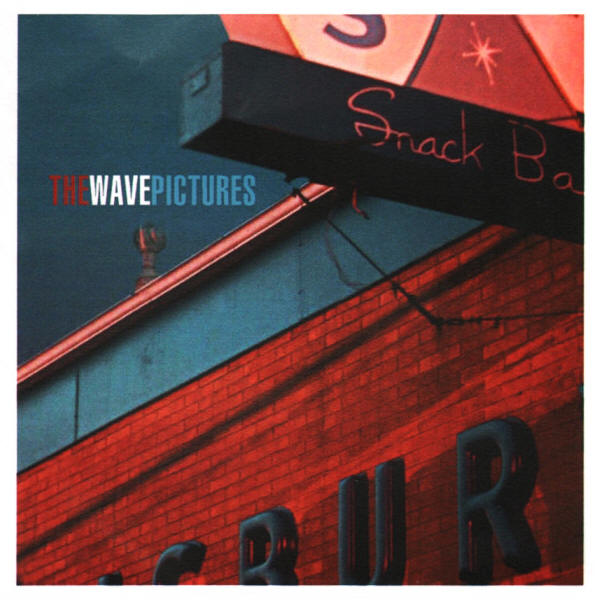 The Wave Pictures -- Play Some Pool

CD-R - Where It's At Is Where You Are (no catalog number) - UK, 2009

This is a Bruce Springsteen tribute album. It's a free disc included with the label's "Girls In Their Summer Clothes / If I Should Fall Behind" 7-inch single.
Available Versions
List of available versions of PONY BOY on this website:
PONY BOY [Album version]
PONY BOY [Live 31 Jul 1992 version]
PONY BOY [Live 04 Aug 1992 version]
PONY BOY [Live 27 Apr 1996 version]
---
Page last updated: 07 Sep 2016