SHE'S LEAVING
Studio version take #1
---
[Control room engineer (spoken):] "She's Leaving", take 1.

She's leaving, she's leaving, everybody knows
She's leaving, she's leaving, and I feel like such a fool
She left me standing here just two foot tall
I just don't know how she could do it in front of our friends and all
She had better things to do and bigger plans
I thought we could make it with just us two but I guess we can't
'Cause she can't, and I'm only one man but I love her

It's winter, suddenly it's winter, and I feel so cold inside
It's different, it could've been different, if only she didn't feel that need to lie
What's the matter, girl, didn't you think I was that strong
That you couldn't tell me what was going on
Hmm
[Spoken:] Don't remember the words (chuckles).
---
PAGE UNDER CONSTRUCTION
Info
SECTION NOT YET COMPLETED
Live History
SHE'S LEAVING is known to have been performed at once in Bruce Springsteen's early years (pre-October 1972). Very little is known about shows from this early period, and therefore, the song may have been played on some more dates.
Bootleg Releases
This studio version of SHE'S LEAVING can be found on several bootlegs, including The Demo Tapes (Traveling Productions) [track 07], The Early Years Volume One (Bagel Boys Records) [track 07], and The Unsurpassed Springsteen Volume 4 (Yellow Dog Records) [track 08].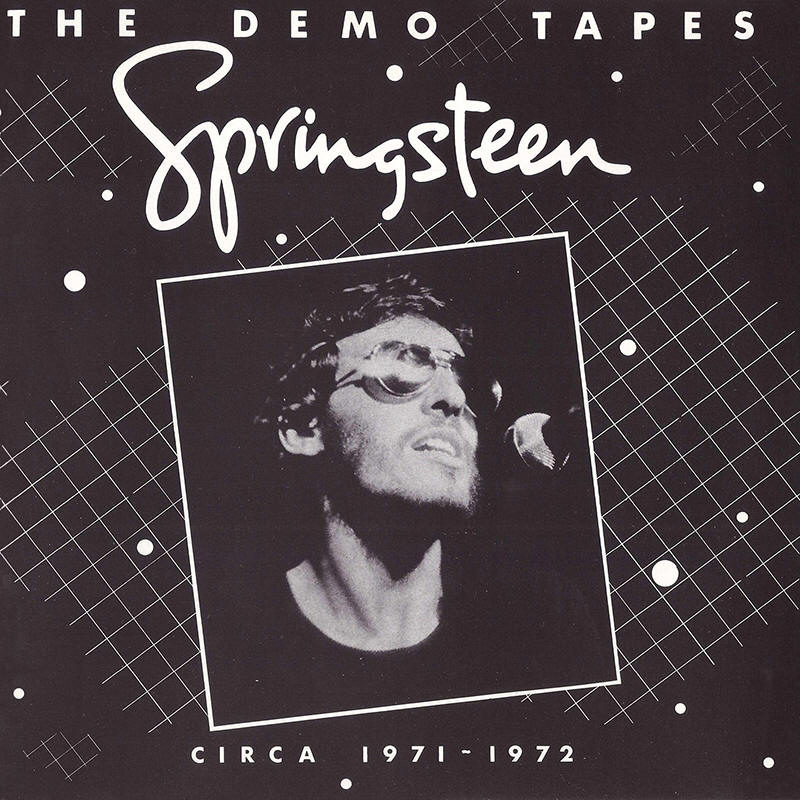 Bruce Springsteen -- The Demo Tapes (Traveling Productions)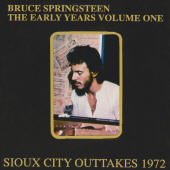 Bruce Springsteen -- The Early Years Volume One (Bagel Boys Records)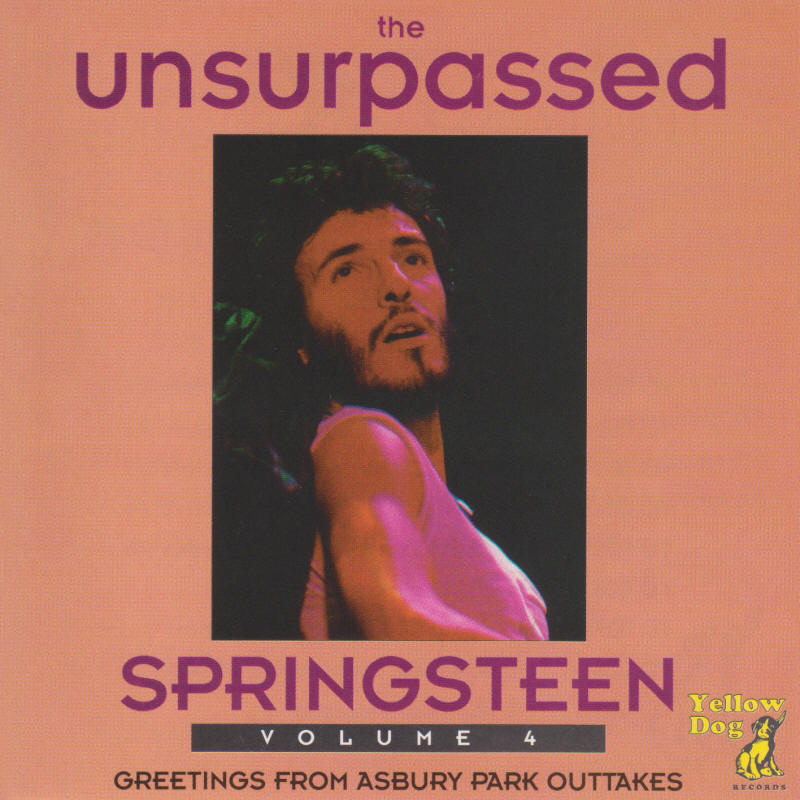 Bruce Springsteen -- The Unsurpassed Springsteen Volume 4 (Yellow Dog Records)
Available Versions
List of available versions of SHE'S LEAVING on this website:
SHE'S LEAVING [Studio version take #1]
SHE'S LEAVING [Studio version take #2]
SHE'S LEAVING [Live 03 Dec 1971 version]
---
Page last updated: 04 Nov 2013