STRAIGHT TIME
Album version
---
Got out of prison back in '86 and I found a wife
Walked the clean and narrow just trying to stay out and stay alive
Got a job at the rendering factory, it ain't gonna make me rich
In the darkness before dinner comes sometimes I can feel the itch
I got a cold mind to go tripping 'cross that thin line
I'm sick of doing straight time

My uncle's at the evening table, makes his living running hot cars
Slips me a hundred dollar bill, says "Charlie you best remember who your friends are"
I got a cold mind to go tripping 'cross that thin line
I ain't making straight time

Well eight years in, it feels like you're gonna die
But you get used to anything, sooner or later it just becomes your life

The kitchen floor in the evening, tossing my little babies high
Mary's smiling but she watches me out of the corner of her eye
Seems you can't get any more than half free
I step out onto the front porch and suck the cold air deep inside of me
I got a cold mind to go tripping 'cross that thin line
I'm sick of doing straight time

In the basement hunting gun and a hacksaw
Sip a beer and thirteen inches of barrel drop to the floor

Come home in the evening, can't get the smell from my hands
Lay my head down on the pillow and go drifting off into foreign lands
---
PAGE UNDER CONSTRUCTION
Info
STRAIGHT TIME is a song written by Bruce Springsteen and released on his 1995 album The Ghost Of Tom Joad. The above lyrics are for Bruce Springsteen's album version of STRAIGHT TIME as released in 1995.
Composition and Recording
SECTION NOT YET COMPLETED
The Ghost Of Tom Joad
Following the Jan-Feb 1995 studio reunion with the E Street Band and the release of Greatest Hits, Bruce Springsteen writing activity increased significantly. Between March and September 1995, Springsteen wrote and recorded about two-albums worth of new songs. From the scattered comments made by Springsteen and other session participants, it would seem that over an album's worth of solo material and over an album's worth of band material were recorded during these sessions. The Ghost Of Tom Joad album consist of 7 solo tracks and 5 band tracks. The songs Springsteen recorded solo may have spanned the entire session period and the band sessions appear to have been split into two or three phases during the spring and summer of 1995.
In his 1998 book Songs, Springsteen wrote: "I knew that The Ghost of Tom Joad wouldn't attract my largest audience. But I was sure the songs on it added up to a reaffirmation of the best of what I do. The record was something new, but it was also a reference point to the things I tried to stand for and be about as a songwriter.
The Ghost Of Tom Joad was released on Columbia Records on 21 Nov 1995. It was produced by Bruce Springsteen and Chuck Plotkin. The album won a Grammy Award for Best Contemporary Folk Album in 1997.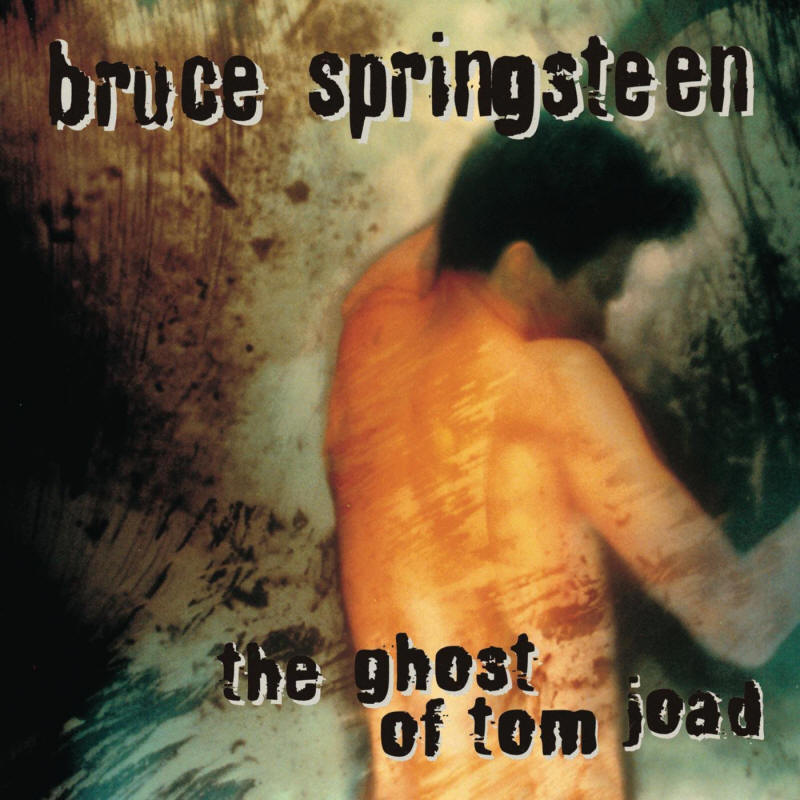 Bruce Springsteen -- The Ghost Of Tom Joad
The Ghost Of Tom Joad features 12 new Springsteen compositions and clocks at 50:16.
Other Official Releases
SECTION NOT YET COMPLETED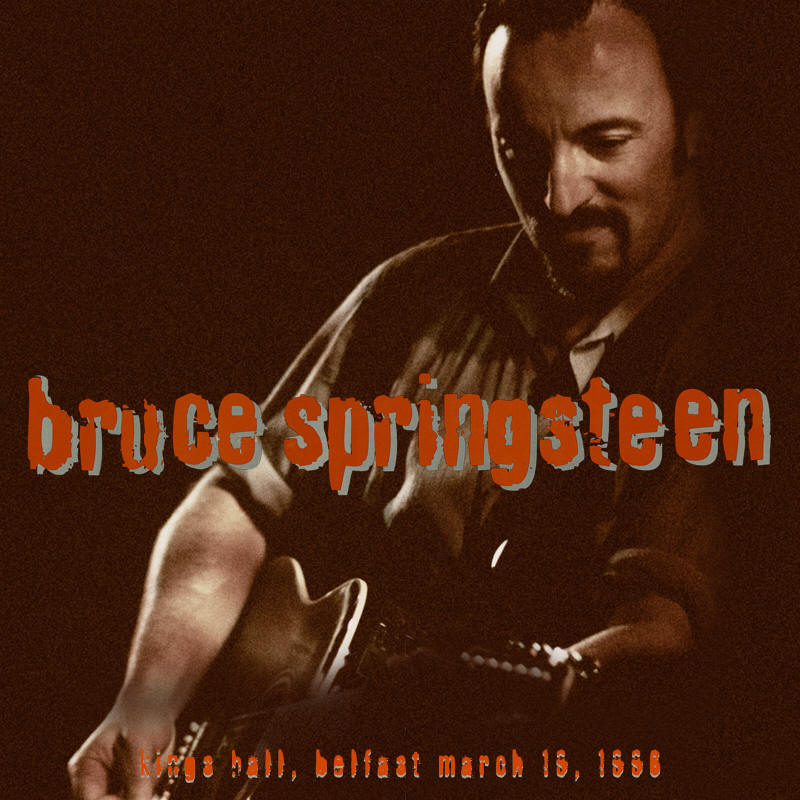 The
live 19 Mar 1996 version
of STRAIGHT TIME was released on the
King's Hall, Belfast March 19, 1996
official live download in 2017.
Live History: on-tour
SECTION NOT YET COMPLETED
Live History: off-tour
SECTION NOT YET COMPLETED
Covers
As far as it's known, only two artists have recorded and released Bruce Springsteen's STRAIGHT TIME.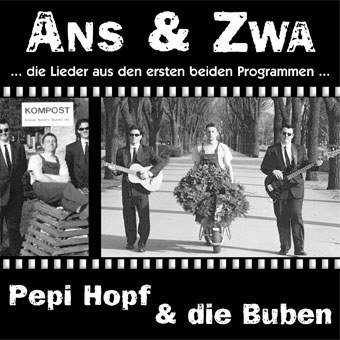 Pepi Hopf & die Buben -- Ans & Zwa

CD - unknown label (unknown catalog number) - Austria, 1999

STRAIGHT TIME is an Austrian version titled "Du Föhst Ma".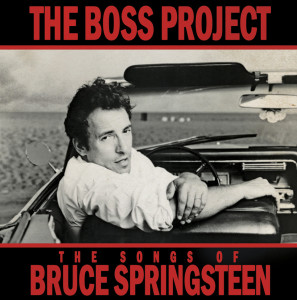 Various artists -- The Boss Project: The Songs Of Bruce Springsteen

Digital album - no label (no catalog number) - Canada, 2016

This is a free download-only digital Bruce Springsteen tribute album. STRAIGHT TIME is performed by Sheldon Wiebe.
Available Versions
List of available versions of STRAIGHT TIME on this website:
STRAIGHT TIME [Album version]
STRAIGHT TIME [Live 19 Mar 1996 version]
---
Page last updated: 06 Nov 2016