STREETS OF FIRE
Album version
---
When the night's quiet and you don't care anymore
And your eyes are tired and someone at your door
And you realize you wanna let go
And the weak lies and cold walls you embrace eat at your insides
And baby I ain't no liar, I walk
Streets of fire, streets of fire, streets of fire, streets of fire

Now I'm wandering, a loser down the track
And I'm lying, but babe I can't go back
'Cause in the darkness I hear somebody call my name
And when you realize how they tricked you this time and it's all lies
But I'm strung out on the wire in these
Streets of fire, streets of fire, streets of fire
Alright

I live now, only with strangers
I talk to only strangers
I walk with angels that have no place
And don't look in my face
Don't, I'm coming home to this place
'Cause I'm stranded on the wire across
Streets of fire, streets of fire, streets of fire, streets of fire
Hmm hmm heyyy
Hmm hmm heyyy
---
PAGE UNDER CONSTRUCTION
Info
STREETS OF FIRE is a song written by Bruce Springsteen and released on his 1978 album Darkness On The Edge Of Town. The above lyrics are for Bruce Springsteen's album version of STREETS OF FIRE as released in 1978.
Composition and Recording
SECTION NOT YET COMPLETED
Darkness On The Edge Of Town
Despite the marvelous reception received by both Born To Run and the tour which followed, the relationship between Bruce Springsteen and his now former manager and producer Mike Appel was deteriorating. In July 1976 the storm broke; Mike Appel wrote to Springsteen saying that he would not allow Jon Landau (Springsteen's friend and co-producer of Born To Run) to produce the next album, citing a particular paragraph from their original agreement. Bruce replied on 27 Jul 1976 by firing manager Mike Appel and suing him and his management company Laurel Canyon Ltd. in Federal Court in Manhattan, claiming fraud, breach of trust, and undue influence. Appel countersued on 29 Jul 1976 in New York State Supreme Court, asking the court to prohibit Springsteen and Jon Landau from working together in studio. Bruce Springsteen and The E Street Band were slated to enter the studio that year for the recording of a new album, except that on 15 Sep 1976 the judge in the lawsuits case ruled that Springsteen was enjoined from any further recording with Columbia Records until Appel's suit was resolved. This would drag for about a year.
Meanwhile, Springsteen continued gigging, and in the process broke his self-imposed rule of not playing the larger arenas. This was basically because he was not able to put a record out, and it was the only way his fans would be able to hear him at all.
Springsteen reached a final settlement in his yearlong litigation with Mike Appel on 28 May 1977. Effectively this meant that for the first time in a year Springsteen was able to go into a studio and record. The Darkness On The Edge Of Town recording sessions kicked off in early June 1977 at Atlantic Record Studios, New York City, NY. Springsteen had a considerable amount of new material, but the songs were in various stages of writing completion. Consequently many of the songs were shaped over the course of numerous sessions spanning several months.
The sessions at Atlantic Studios were only two or three weeks old when problems surfaced. Springsteen didn't like the sound he was getting from the studio, particularly the drums. On top of that Atlantic Studios did not offer a particularly comfortable or livable environment for the musicians. A decision was taken to shift operations to the nearby Record Plant where most of the Born To Run album had been recorded. However financial commitments to Atlantic Studios were already made, and on such short notice it was hard to find un-booked studio time at the popular Record Plant. Consequently the Jul-Aug 1977 period saw Springsteen and the band recording at both studios, but mostly Atlantic Studios. From September to late December, all the recording seems to have taken place at The Record Plant, where all the recordings issued on the original album emanate from.
The actual recording sessions for Darkness On The Edge Of Town were completed by early January 1978. The mixing sessions began in early January 1978 and dragged on until late March. There was a tremendous amount of different mixes considered, with Springsteen changing his mind on the mix of THE PROMISED LAND as late as early April.
Darkness On The Edge Of Town was released on Columbia Records on 02 Jun 1978. It was produced by Bruce Springsteen and Jon Landau.
Bruce Springsteen -- Darkness On The Edge Of Town
The album features 10 new Springsteen compositions and clocks at 42:55.
Side 1 (vinyl LP format):
Side 2 (vinyl LP format):
Other Official Releases
SECTION NOT YET COMPLETED
Live History
SECTION NOT YET COMPLETED
Covers
SECTION NOT YET COMPLETED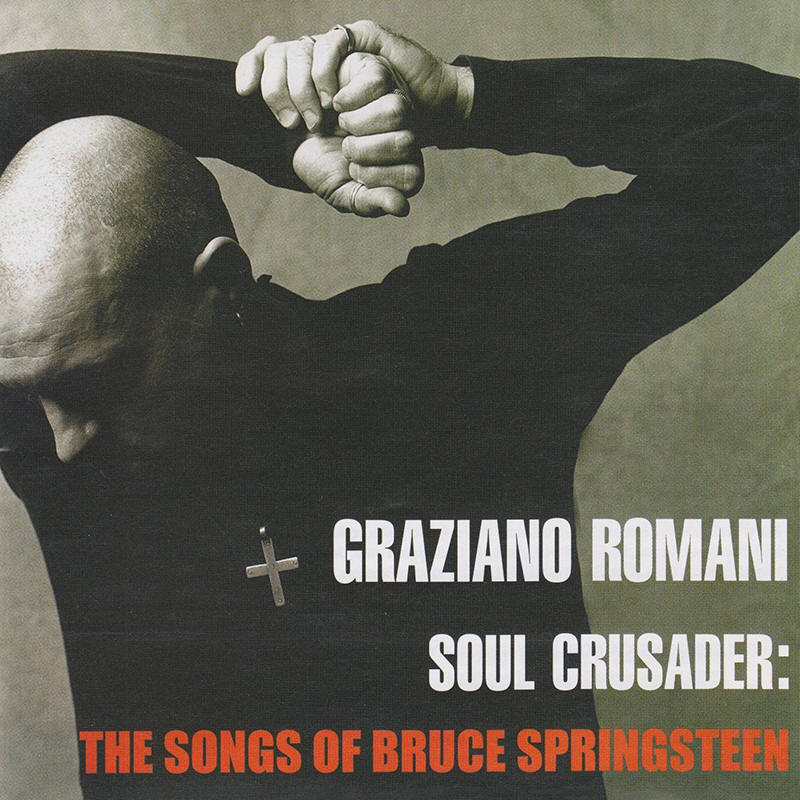 Graziano Romani -- Soul Crusader: The Songs Of Bruce Springsteen

CD - Freedom Rain (FREED-001) - Italy, 2001

This is a Bruce Springsteen tribute album.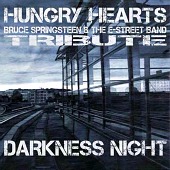 Hungry Hearts -- Darkness Night

Digital album - no label (no catalog number) - Italy, 2015

This is a download-only digital live Bruce Springsteen tribute album.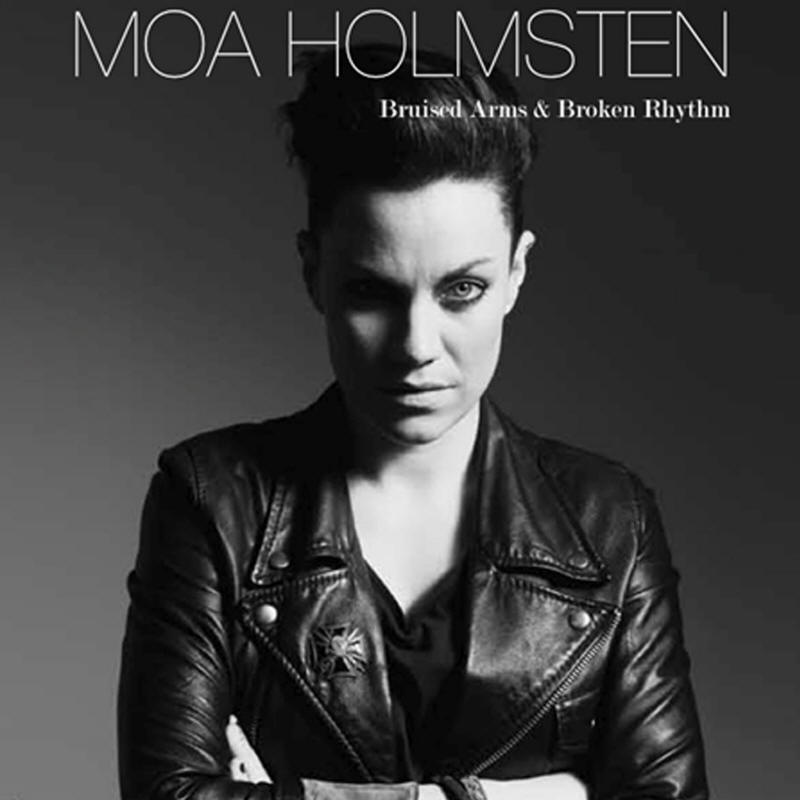 Moa Holmsten -- Bruised Arms & Broken Rhythm

CD - Fill In The Blank Records (no catalog number) - USA, 2015

This is a Bruce Springsteen tribute album.
Credits
Thanks dgbucky06 for the lyrics corrections.
Available Versions
List of available versions of STREETS OF FIRE on this website:
STREETS OF FIRE [Album version]
---
Page last updated: 01 May 2016