TRAGEDY
Emmylou Harris' album version
---
Some say it's destiny
Whether triumph or tragedy
But I believe we cast our nets out on the sea
And nothing we gather comes for free

I would have paid down through the years
A price beyond rubies, beyond tears
To keep you safe with me
But your suspicion and your fear
Your vow to let nobody near
Was your trinity, such a tragedy

I drew the best hand you'd ever hold
Then cashed my winnings in long ago
Settled for silver how could I know
You were waiting with the gold

I could have caused your heart to yield
But I was only a disturbance in the field
Of your dreams
I will never see you cry
You won't be with me when I die
A waste of you and me, a tragedy

We took the wrong train to kingdom come now
No more damage can be done, baby
It's just what the world don't need
It's another stinking tragedy

That's how the story goes
Our chapter's coming to a close
We are history
But I will always think of you
Every day until my days are through
You made me believe in tragedy

Ohh...
---
Info
TRAGEDY is a song written by Emmylou Harris and Rodney Crowelland and released on Emmylou Harris' 2000 album Red Dirt Girl. The above lyrics are for Emmylou Harris' album version of TRAGEDY as released in 2000.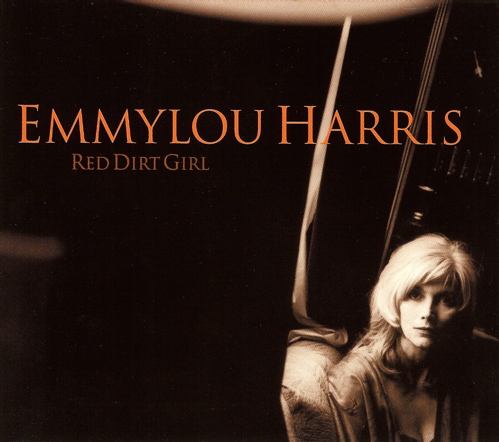 Emmylou Harris -- Red Dirt Girl

CD - Nonesuch (79616-2) - USA, 2000

Bruce Springsteen and Patti Scialfa contributed to the studio recording of TRAGEDY, sharing harmony vocals on the song. Their parts were recorded on 20 Mar 2000 at Closet Street Studio, Red Dirt Girl's producer Malcolm Burns' home studio in New Orleans, LA. The album was released on 12 Sep 2000.
Other Official Releases
In addition to its release on Red Dirt Girl, Emmylou Harris' album version of TRAGEDY was also released on the One Big Love single in 2000. The song also appears on one various artists promotional sampler.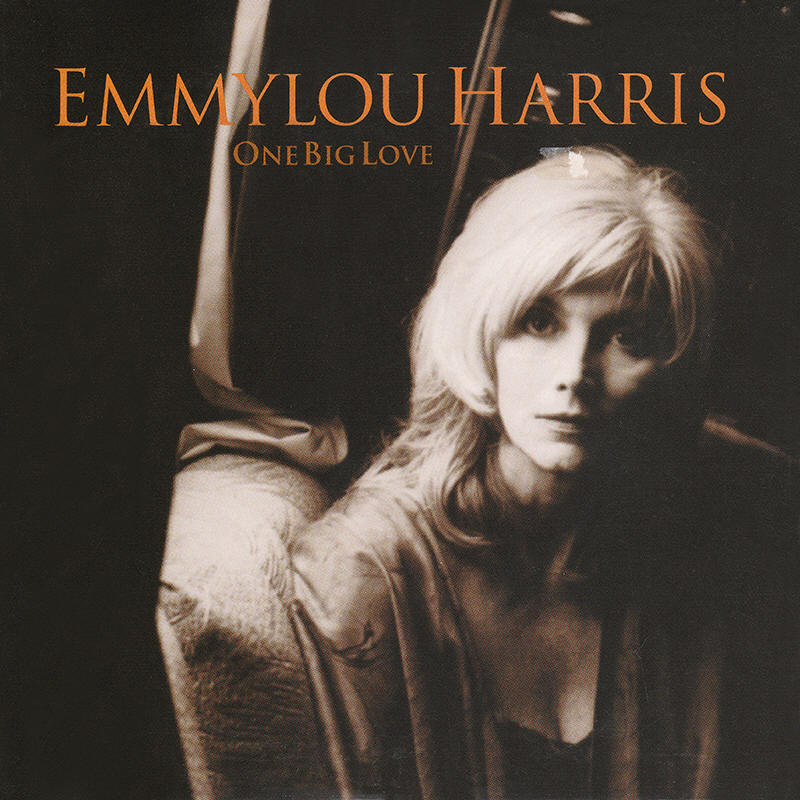 Emmylou Harris -- One Big Love

CD single - The Grapevine Label (CDGPS 292) - Europe, 2000

01- ONE BIG LOVE
02- TRAGEDY
03- WRECKING BALL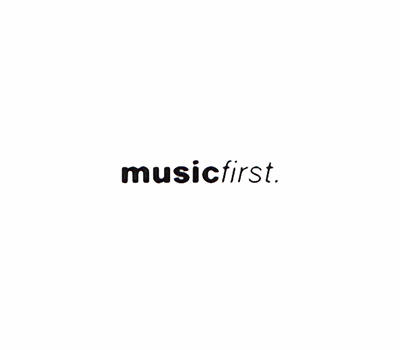 Various artists -- Music First

3-CD - PIAS France (PIASF 038 CD PROMO) - France, 2000

Promotional sampler.

Live History
As far as it's known, Bruce Springsteen has never performed TRAGEDY live.
Request
Please contact me if you have scans for or info about any official release containing Emmylou Harris' album version of TRAGEDY that's not mentioned on this page. You can send additions, comments, or corrections to this page using the below form or by email at . You will be credited. Thanks in advance.
Available Versions
List of available versions of TRAGEDY on this website:
TRAGEDY [Emmylou Harris' album version]
---
Page last updated: 19 Apr 2016