WHEN I LEAVE BERLIN
Original Wizz Jones version
---
When morning comes and I leave Berlin
My mind is turning, my heart is yearning for you and Berlin
In Amsterdam I'll see my lady,
I hope she'll love me
'Cause I'm gonna need her when I leave Berlin

Here today, but the wall is open, there are flowers alongside the Dunes
Here today, but the gates are open, mothers are weeping with their sons

When morning comes and I leave Berlin
I know for certain that I'm a free man when I leave Berlin

Here today, but the wall is open, there are flowers alongside the Dunes
Here today, but the gates are open, mothers are weeping with their sons

When morning comes and I leave Berlin
My mind is turning, my heart is yearning for you and Berlin
In Amsterdam I'll see my lady,
I hope she'll love me
'Cause I'm gonna need her when I leave Berlin
When I leave Berlin
When I leave Berlin
When I leave Berlin
When I leave Berlin
---
Info
WHEN I LEAVE BERLIN is a song written by Wizz Jones who released it in 1973 on his album When I Leave Berlin. The above lyrics are for the original Wizz Jones version of WHEN I LEAVE BERLIN as released in 1973.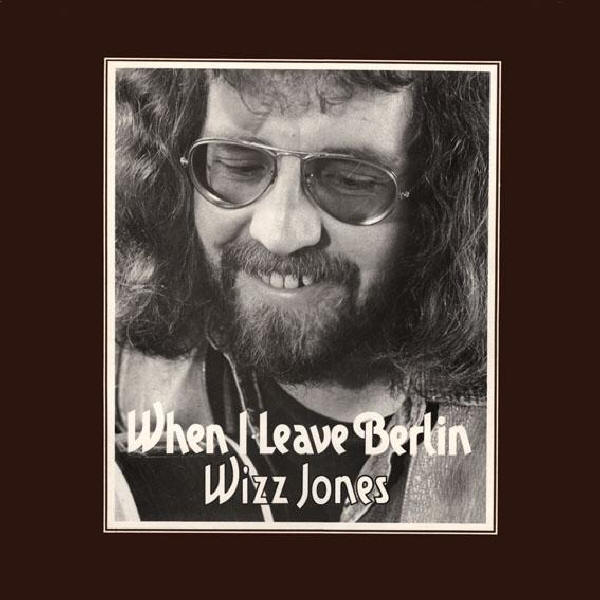 Wizz Jones -- When I Leave Berlin

LP - The Village Thing (VTS 24) - UK, 1973
CD - Sunbeam Records (SBRCD5037) - UK 2007

The album was remastered and reissued on CD in 2007 with bonus tracks.

Bruce Springsteen's Version
Bruce Springsteen and the E Street Band have covered Wizz Jones' WHEN I LEAVE BERLIN live once, on 30 May 2012 in Berlin, Germany, during the Wrecking Ball Tour. Their version features some lyrics variations to Jones'. See the live 30 May 2012 version for more details.
Available Versions
List of available versions of WHEN I LEAVE BERLIN on this website:
WHEN I LEAVE BERLIN [Live 30 May 2012 version]
WHEN I LEAVE BERLIN [Original Wizz Jones version]
---
Page last updated: 01 Jun 2012