YOU CAN'T GO BACK
Patti Scialfa's album version
---
New York City, 1988
Standing in the Chelsea rain with a small suitcase
I used to walk invisible and the only time I felt recognized
Is when I saw myself reflected in your loving eyes

Now I'm looking for a piece of my past
On these streets that I once knew but
Hey hey, oh you can't go back
Hey hey hey yeah, oh you can't go back

I used to have the kind of luck that went from bad to worse
A gypsy on the waterfront she told me I was cursed
She said no one's young forever, I just laughed
I turned to leave around the corner and the years went past

Now I'm looking for a piece of myself
On the same streets that I once knew but
Hey hey, oh you can't go back
Hey hey hey yeah, oh you can't go back

How can everything look so different, how can everything look so the same
Through an open window I hear a record playing "Who Will Stop The Rain"
Now there's a river of faces in the tide of rise and fall
Do they wonder where we've gone, do they think of us at all
Will they recognize us now in these perfect clothes and gowns
Do they wonder what we're doing here on this side of town

Hey hey, oh you can't go back
Hey hey hey yeah, oh you can't go back
Hey hey, oh you can't go back
Hey hey hey yeah, oh you can't go back
Hey hey, oh you can't go back
Hey hey, you can't go back
Hey hey
---
Info
YOU CAN'T GO BACK is a song written by Patti Scialfa and released on her 2004 album 23rd Street Lullaby. The above lyrics are for Patti Scialfa's album version of YOU CAN'T GO BACK as released in 2004.
Bruce Springsteen contributed to the studio recording of YOU CAN'T GO BACK, playing electric guitar and electronic keyboards.
23rd Street Lullaby
23rd Street Lullaby is a studio album by Patti Scialfa released on 15 Jun 2004 on Columbia Records. Produced by Steve Jordan and Patti Scialfa, this was Scialfa's second studio album. It features Bruce Springsteen on three tracks: YOU CAN'T GO BACK, ROSE, and LOVE (STAND UP). His parts were recorded in early 2004 at Thrill Hill Recording (Springsteen's home studio) in Rumson, NJ. Springsteen is also credited for some photography on the album's artwork.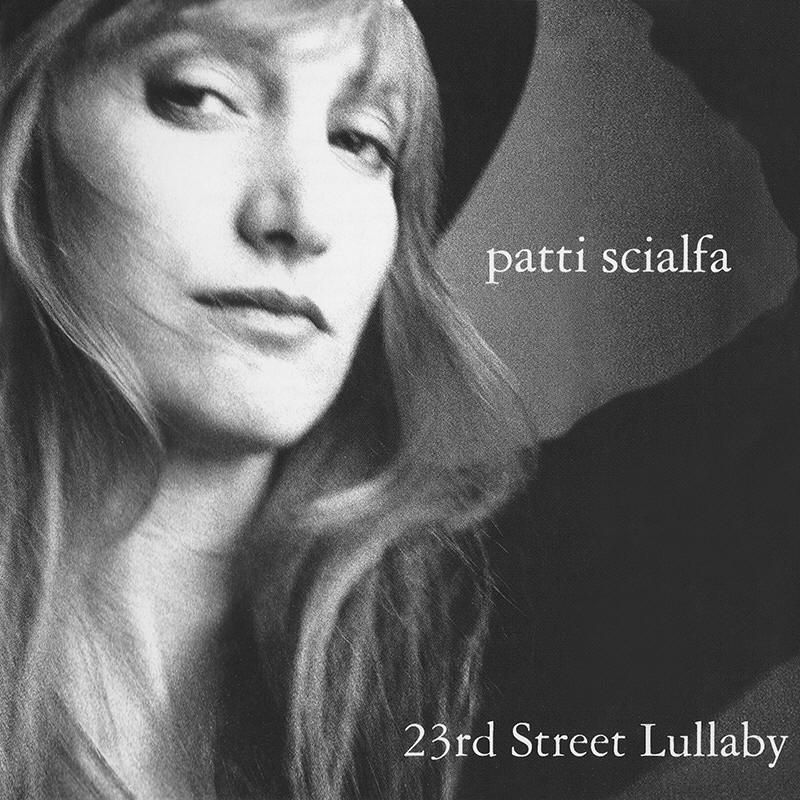 Patti Scialfa -- 23rd Street Lullaby

CD - Columbia (CK 90371) - USA, 2004

23RD STREET LULLABY
CITY BOYS
YESTERDAY'S CHILD
STUMBLING TO BETHLEHEM
EACH OTHER'S MEDICINE
ROMEO
STATE OF GRACE
CHELSEA AVENUE
YOUNG IN THE CITY
Live History
As far as it's known, Bruce Springsteen has never performed YOU CAN'T GO BACK live.
Available Versions
List of available versions of YOU CAN'T GO BACK on this website:
YOU CAN'T GO BACK [Patti Scialfa's album version]
---
Page last updated: 20 Dec 2015