PARTY LIGHTS
1979 home demo
---
Sitting all alone tonight
But tell me, darling, do you miss the party lights
Oh, oh, do you miss it every night
Do you miss the party lights
Oh, oh, and I don't miss the days I'd ride through the night
Do you miss the party lights

You got married and...
Baby married and you...
There's...
Married but you were just fifteen
You, you're all alone
Everyday and you're, oh, in game
You got dirty and you had enough
Baby, that's the thing, you just think it right
Doo, da, diddy, di

So you tell me
Do you miss the party lights
Oh, oh, when you're sitting at home at night
Tell me, whoa
Do you miss the party lights
Now baby
Do you miss the party lights
Oh, yeah, do you miss...
You says you watch them shine from your window at night down in town
Baby do you miss the party lights
Well, darling, do you miss the party lights
Oh, as you watch them shine from your window at night down in town
Do you miss the party lights

You'll be up at home tonight
Baby's in tired town, now
You were gone through the deeper time
And they don't know her angel 'round
You got a man and he treats you mighty right
Isn't that right
Oh, oh, oh, oh, even as he breathes in the night

But, baby, do you miss the party lights
Watch them out...

[Spoken (Springsteen):] Time to eat?
[Spoken (unidentified voice):] Yeah! Your friends are eating.

Da, da, da, da, da, da, da, da, da
---
Info
The above lyrics are for an acoustic home demo take of PARTY LIGHTS recorded, according to Brucebase, at Springsteen's home in Holmdel, NJ, sometime between September and December 1979. Springsteen recorded many demos at his home around the time The River was being cut in studio. These home demos were not professionally recorded; it seems that Springsteen used a regular cassette recorder. They were just song fragments, and there is much stopping and starting heard as Springsteen records bits and pieces, manually stops the recorder, and then returns sometime later to add more ideas.
This 1979 home demo of PARTY LIGHTS can be found on The Lost Masters Vol. 7 (Labour Of Love) [track 18] bootleg.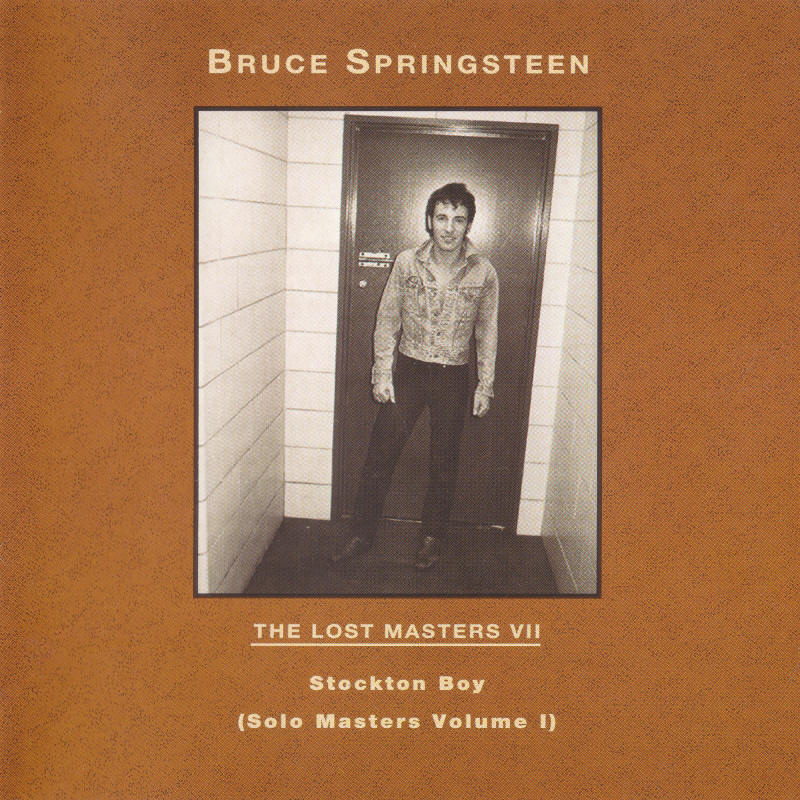 Bruce Springsteen -- The Lost Masters Vol. 7 (Labour Of Love)
Credits
Thanks Jake (ol'catfishinthelake at BTX and Greasy Lake) for the lyrics help.
Available Versions
List of available versions of PARTY LIGHTS on this website:
PARTY LIGHTS [Official studio version]
PARTY LIGHTS [1979 home demo]
PARTY LIGHTS [1981 home demo]
---
Page last updated: 23 Nov 2015